Hottest Trend Alert: 4 Stunning Smartwatches to Try
Let us look at a few stylish smart fitness watches for you to choose from....
A watch can now do so much more than just tell the time. It can now be your trainer, assistant, and smartphone all rolled into one, thanks to technological advancements and the invention of the smartwatch. So, if you want to have the world at your fingertips (or, more accurately, on your wrist), a smart fitness watch is the new must-have accessory. But don't worry if all of this technical jargon confuses you. We're here to help you decode these innovative devices and find your ideal smart fitness watch with this super-easy and quick guide.
Let us look at a few stylish smart fitness watches for you to choose from:
Military Green with Charcoal Black Accent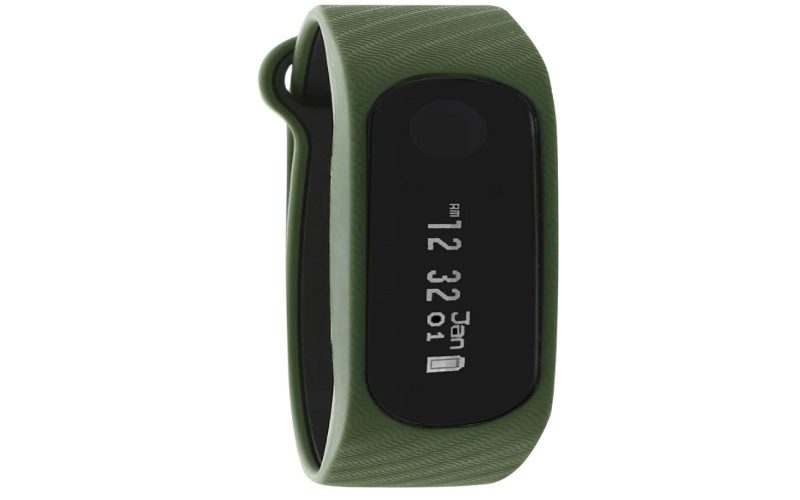 This simple yet impactful and super versatile smart fitness watch is a great addition to your wardrobe. Not only does it look super cool, but it also has many attractive features like steps, distance and calorie tracker, sleep tracker, sedentary reminder, vibration alarm, OLED display, call and SMS alert and more.
With this smart fitness watch on your wrist, you do not need to worry about running out of battery constantly. It has an impressive 10 days power reserve and is compatible with both IOS and Android OS. Too hard to resist, innit?
Reflex Beat Purple Band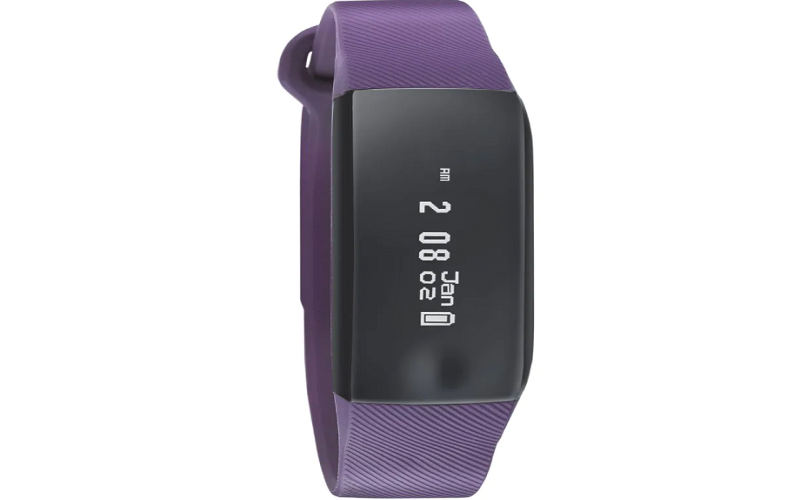 This pretty purple smart fitness watch from Fastrack's Reflex Beat collection is all about fashion and function. Easy to style and loaded with features, this one is a true baddie. This smart fitness watch has a heart rate monitor to accompany you to the gym, a phone finder (in case you are forgetful like us) and camera control for bomb selfies.
What's more? You get all the benefits of a smartphone all on your wrist, including call notifications, vibrating alarms, WhatsApp and SMS display, sedentary reminder, sleep tracker and more. Really cool, right?
Dual Toned Pink & Green Smart Band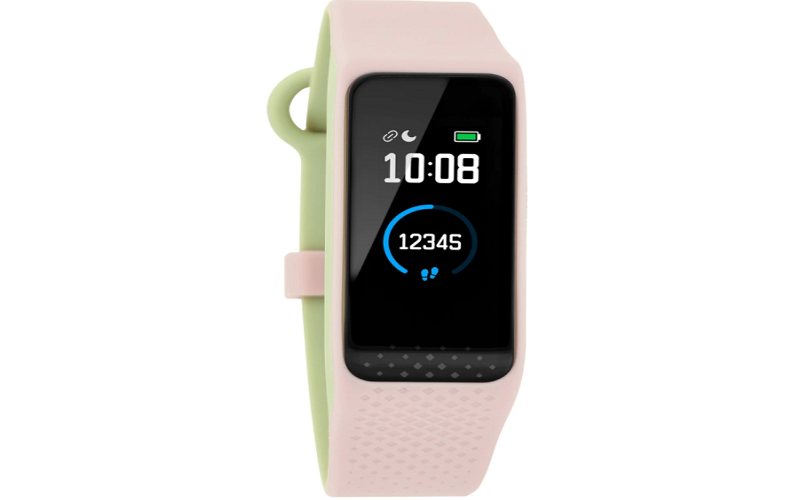 This pink smart fitness watch will make you blush with its soft-hued band. The perfect way to amp up your athleisure, this smartwatch has everything and more. Pair this with your new gym set and show off your unique style and passion for fitness. One of Fastrack's trendiest smart fitness watches, this one has 10+ sports modes, a full touch colour display, stylish watch faces, HRM and IP68 power resistance.
If you are setting new fitness goals this year to achieve your dream body, do not miss out on this beauty!
Midnight Black and Blue Accent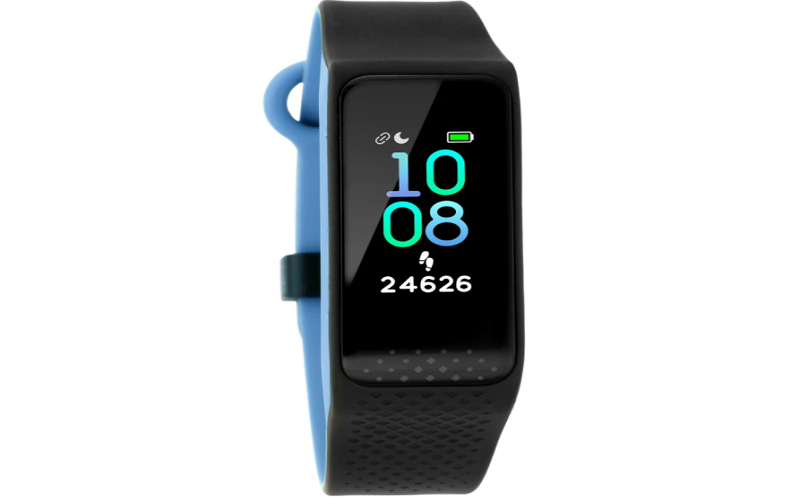 If you love a dash of blue in your outfits, there is nothing better than this Fastrack Reflex 3.0 smart fitness watch. The much-needed pop of colour to your monochrome outfits, this one will brighten up your day just like that!
Get funky with this smart fitness watch as you also get closer to your fitness goals with the helpof its amazing features. Some of 'em include:
10 cool sports modes
Heart rate monitor
Sleep tracker
Full touch colour display
1-year warranty
10 days battery life
HRM
Pick Your Aesthetic
Today, smart fitness watches are a style statement as well as a necessity. There's no doubt that we need to be more conscious and aware of our lifestyle choices. And a smartwatch can help you monitor your day-to-day activities. While looking for your new smartwatch to kick start your fitness journey, make sure you leave no stone unturned as it's a mindful investment. Look for reputable and trusted brands like Fastrack, which offer fresh and modern designs that'll win your hearts instantly. So, visit their website and get goin'!
Author Bio:
Kavita Gill is the founder of CS Jaipur, an AC Service in Jaipur. She is graduated in Commerce and has 10 years of experience working in various fields including Digital Marketing & Blogging. Blogging helps her to improve her writing skills and share knowledge.